Cary is No. 6 on a list of "America's 50 Best Cities to Live," published by financial website 24/7 Wall St.
The rankings – which began with the 550 U.S. cities with populations of 65,000 or more – are based on factors such as crime rates, employment growth, access to restaurants and attractions, educational attainment, and housing affordability.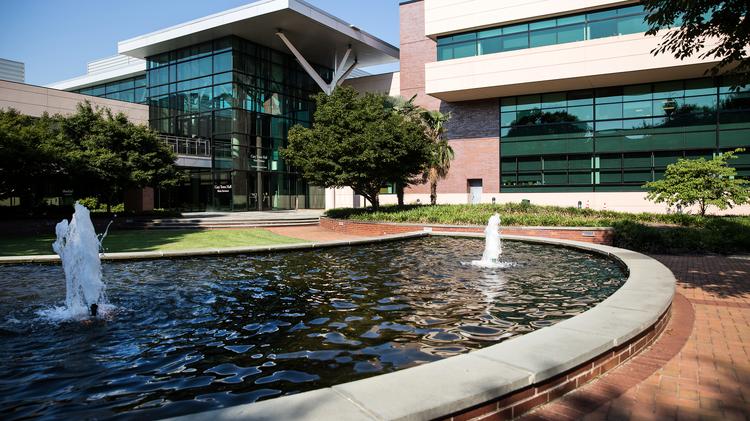 Here are the stats on sixth-ranked Cary:
Population: 155,724
Median home value: $298,800
Poverty rate: 7.3%
Percentage of population with at least a bachelor's degree: 61.8%
Amenities per 100,000 residents: 256.2
Concord is the only other North Carolina city on the list, ranked No. 42.
The top five cities are Meridian, Idaho; Danbury, Connecticut; John's Creek, Georgia; Centennial, Colorado; and Eagan, Minnesota.